Restaurant Furniture Supplier: Get it delivered worldwide
Jodhpurtrends is an Indias leading Restaurant Furniture Supplier with estimated export of India we are one of pioneer supplier of restaurant furniture in india including Restaurant chairs, Restaurant Tables, Restaurant Stools, Restaurant Benches, Restaurant Kitchen trolley, Restaurant display furniture etc.
Being a manufacturer we can customize most of our designs and can also develop new designs as per the projects or client requirement. Please get in touch with us to know more about the restaurant furniture we have in India.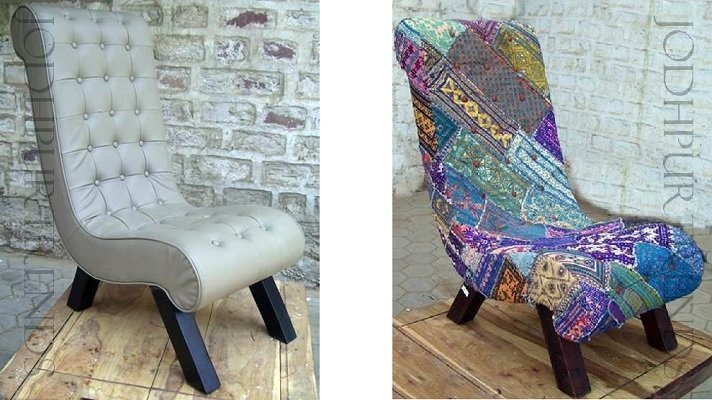 Jodhpurtrends delivers Wholesale Restaurant  Furniture in India. We are specialized in restaurant furniture manufacture offer a large number Restaurant furniture like Restaurant dining table,  Restaurant Wooden Dining Table, Restaurant stool, vintage Restaurant furniture. Restaurant wooden Coffee Table, Restaurant Wooden Chair,   Restaurant coffee table, Restaurant furniture, Restaurant chair, Cafeteria Chairs, Cafeteria Stools, Cafeteria Dining Table, industrial restaurant furniture, Cafe Furniture, Cafe Furniture In India, Cafe Coffee Table In India, Cafe Chairs, Cafeteria Coffee Table,  Cafe Chairs In India, Cafe Coffee Table,  Cafe Tables, Cafe Dining Table,  Cafeteria Tables, Cafeteria Furniture In India. Wholesale Restaurant Furniture India. our range is a blend of ethnic and modern designing of furniture.
Jodhpurtrends: Restaurant Furniture Supplier
2) Restaurant Sofas


 3) Restaurant Dining Tables


4) Restaurant Benches


5)  Restaurant Benches Stools (Cafe Stools)


6) Restaurant Cash Counter


Jodhpurtrends will deliver Restaurant Furniture Supplier
Jodhpurtrends specialize in designing a wide range of Restaurant Furniture Supplier at the best price.  These restaurant furniture sets are manufactured in various sizes shapes. with well polish finish in order fulfilling the customer requirements.  Customers always need unique design solutions. When it comes to Restaurant Furniture we assure we deliver most attractive design, termite resistant with superior polishing. Which will be taking care of our highly skilled workers at Jodhpurtrends factory. With innovation in manufacturing and delivering we are able to deliver Restaurant Furniture at affordable prices. Our entire restaurant furniture collection is offered in affordable prices.
we are the leading Restaurant Furniture Supplier in India We produce a wide range of restaurant furniture products to care the needs of local as well as international market. Apart from our collection we also have industrial, furniture , industrial vintage , furniture , antique, furniture, reclaimed, furniture , poufs , restaurant, leather, furniture , restaurant furniture, hotel furniture, garden ,pub n bar furniture,pub n bar, hotel,  garden n pool furniture, lamps, as we are real manufacturer of restaurant furniture we produce furniture according to your custom design and ideas .
house of furniture's mission is to bring you the very best in restaurant furniture trend furnishings and accessories for your restaurant furniture urban interior decor.
JODHPUR TRENDS a Jodhpur based organization is the Manufacturer, Exporter and Supplier of a wide variety of products which includes: Hospitality Furniture [ Hotels Furniture | Resort Furniture |  Tent Furniture | Camp Furniture | Restaurant Furniture | Cafe Furniture | Bar Furniture | Pub Furniture | Club Furniture | Brewery Furniture | Night Club Furniture ]
& Commercial Furniture [ Hostel Furniture | Co-Living Spaces  Furniture | Canteen Furniture | Food Court Furniture  ] Contract Furniture [ Event Furniture | Banquet Furniture ]  Reclaimed Furniture |  Reproduction Furniture. Vintage Industrial Furniture [ Retro Furniture, Rustic Furniture, Loft Furniture, Shabby Chic Furniture, Factory Furniture ],